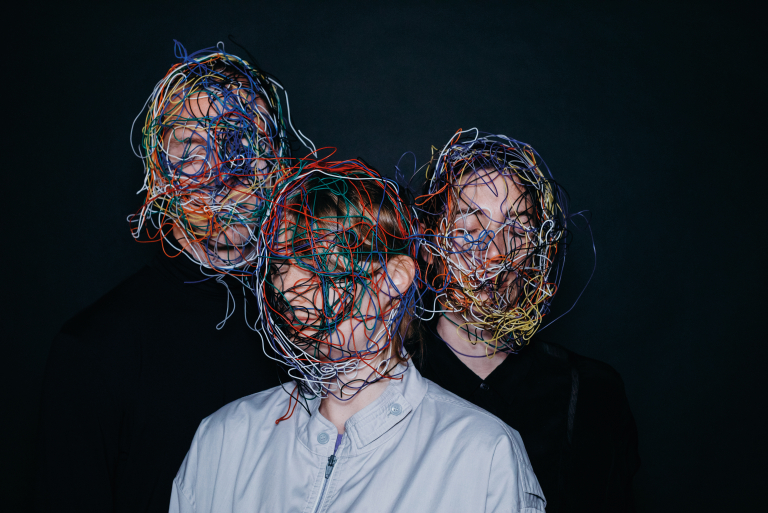 Alt nå
by Eivind Seljeseth
Alt nå takes the shape of a performance simulator that guides the audience through their own imagination.
"Imagine closing your eyes... the world disappears behind your eyelids and gets dark and quiet for a moment. Imagine that you are sitting in a room. A room with high ceilings and good floor space. Imagine that you are not alone , but that others, like you, are sitting in a row, looking out, or into, the same great empty darkness."
Like an audio guide in an art museum, a tourist guide in a city or a meditation tape in the office, each audience member is presented with an individual text, sound and music through headphones hanging from the ceiling. The project explores the relationship between information, projection and manipulation in a system of sound, physical and visual material.
Language: Norwegian and English
Presenteres av DansiT i samarbeid med Dansenett Norge


NOTE! After Saturday's performance, there will be a season launch party in the café. Behind the mixing desk this evening is DJ Kitty Amour! Reserve a table by contacting the café via their facebook page!