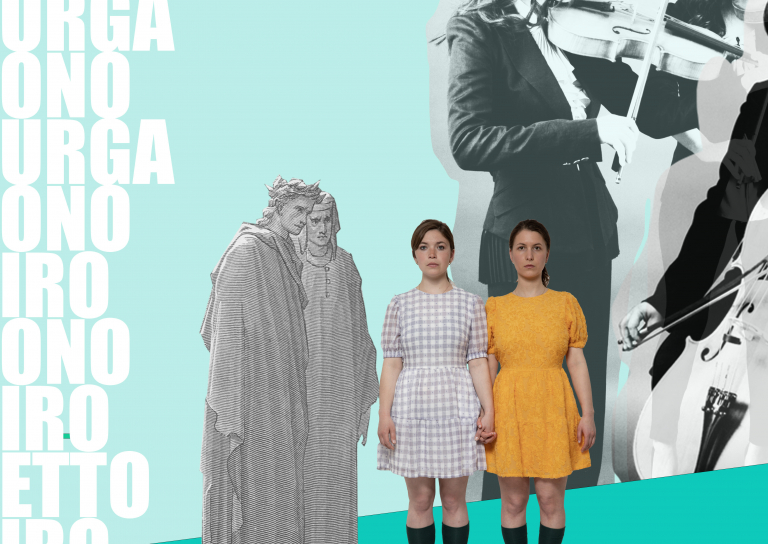 Bad Dante Bad English Bad Opera
by Spreafico Eckly (NO/UK)
Spreafico Eckly is back in town, and this time they have translated part of Dante's Purgatory into an anti-academic and down-to-earth broken English.
Staged as a chamber opera, this performance presents a completely new way of hearing Dante, 700 years after The Divine Comedy was completed. The text is sung by four performers accompanied by a string trio.
Bad Dante Bad English Bad Opera - Purgatorio I - IX centres the action around the first nine canti of Dante's Purgatory and presents a refreshing and lively story. Fargion's lyrical music maintains Dante's rhythmic structure and draws on the English experimental music tradition with its wit and quirkiness. The work is smart and light and provides the perfect counterpoint to the heavier Dante texts, as an exploration of imperfection, tolerance and confusion, perfectly suited to the world in 2021.
Language: English

Presented by Rosendal Teater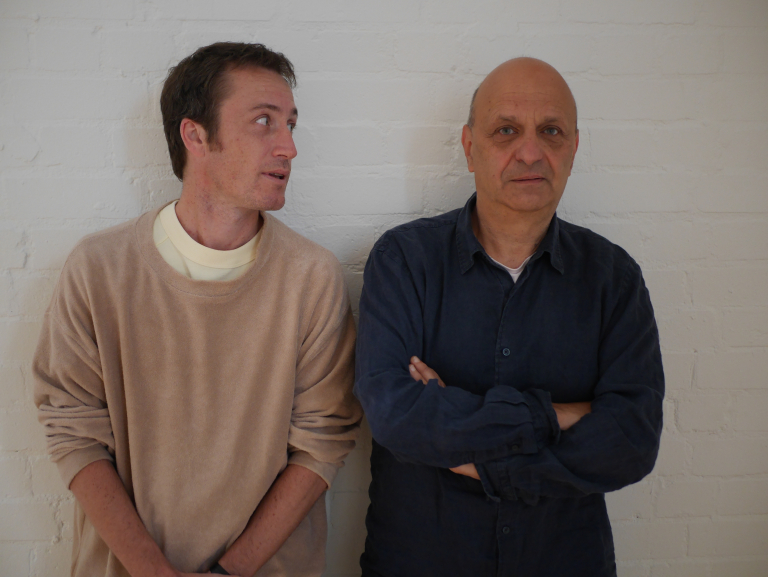 Flere kunstneriske forestillinger