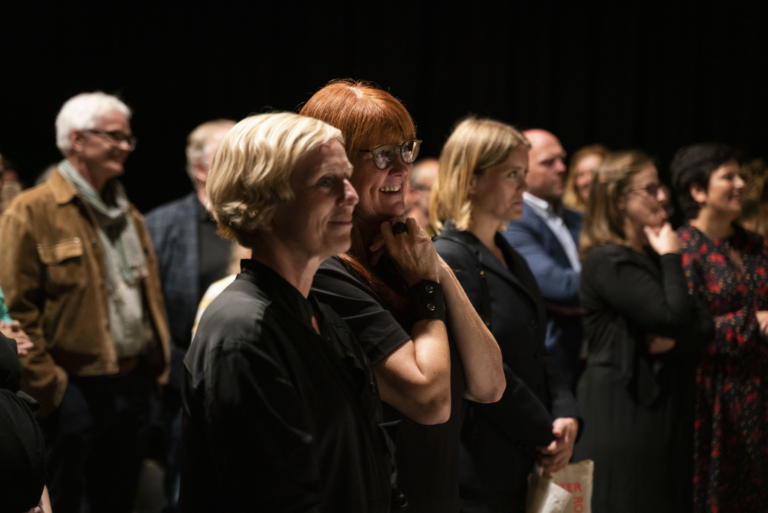 Boklansering: "Navnet forplikter"
av Melanie Fieldseth
FInally, it is done: the book about Avant Garden!
After going through every note that has been archived, after many long interviews and conversations with people who have been involved along the road, author Melanie Fieldseth describes the journey to where the house is today through four different phases. There are many who have been involved in creating the institution that the theater house has become. The free groups that started it all in 1984, artists who have contributed their works and performances in all the years the house has existed, politicians who listened when needed, people who have resisted or changed course for what Avant Garden should be. Along the way Theaterhuset Avant Garden has had two different houses and today we celebrate the history of Teaterhuset Avant Garden, which turned 35 the same year as it got renamed and moved to Rosendal Teater. There will be conversations from the stage and moments to reminisce for those who want it. Join us for a pure celebration of a journey that has not ended yet.