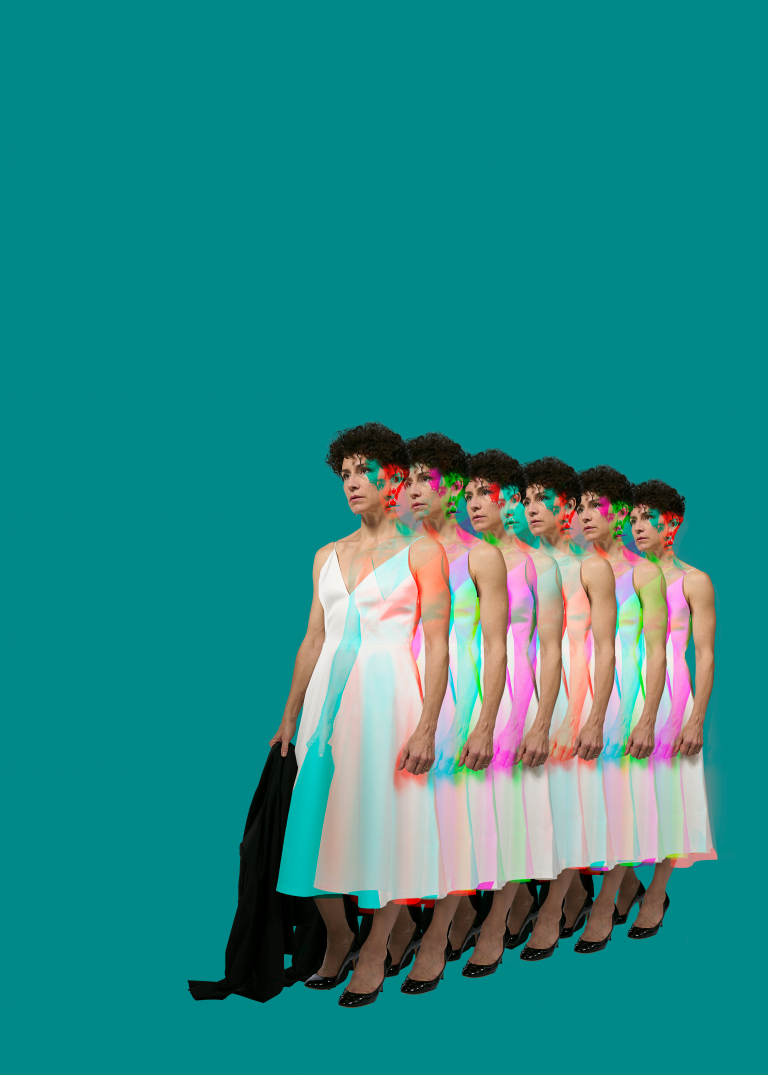 But Then We'll Disappear (I'd Prefer Not To)
by Carte Blanche (NO)
Canadian Frédérick Gravel is known for turning upside down the structures of choreography and often includes elements from rock and performance art in his expression.
For Gravel, the show is first created in encounters between people. The stage becomes an arena for an artistic and social experiment where characters are built and erased.
Gravel thinks cinematically and musically in his choreographies, and as he himself says:
"I look at a choreographic idea as a melody, and my work can be compared to making a concert. In a way, I make music using dance. You might say that I compose lines that the dancers perform with their own voice, in their own key"
Behind the title But Then, We'll Disappear (I'd Prefer Not To) hides a desire to highlight the role of the individual in a contradictory world where guilt and celebration are two sides of the same coin in the hope that everything has a plan.
Language: English
Presented by Rosendal Teater
Flere kunstneriske forestillinger