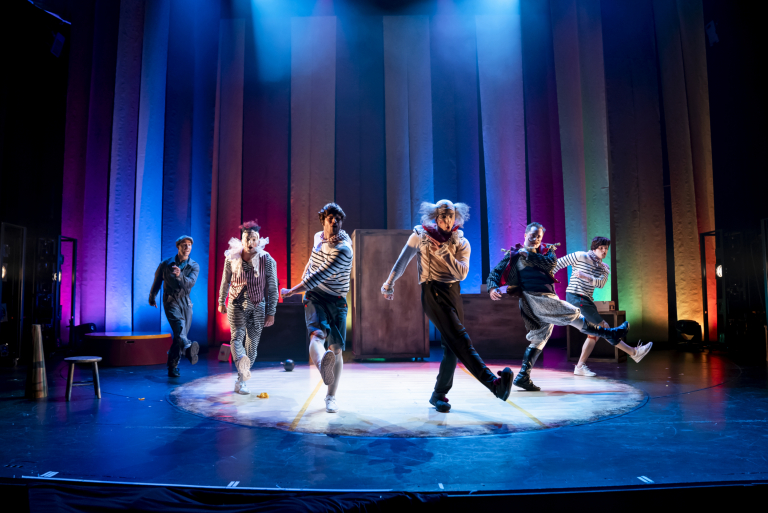 Circus Absence
by Absence Crew (NO)
Circus Absence er i byen!
For everyone over 5 year!

Meet the silly clowns, the twins, and the mysterious magician. In the shadow of the fantastic artists is a poor cleaning boy with a big dream of joining the manege. When it turns out that the greedy circus director is a big swindler, the cleaning boy must take action!
At the same time as the Bergen breakers celebrated their 20th anniversary last year, they have also worked on perhaps their most ambitious project to date. Together with choreographer Jo Strømgren, they have in this very special circus performance mixed the two dance styles modern and breaking. A move that has been very well received by the public of all ages.
Language: nonverbal
Presented by Rosendal Teater and DansiT in collaboration with Dansenett Norge
Flere forestillinger for barn