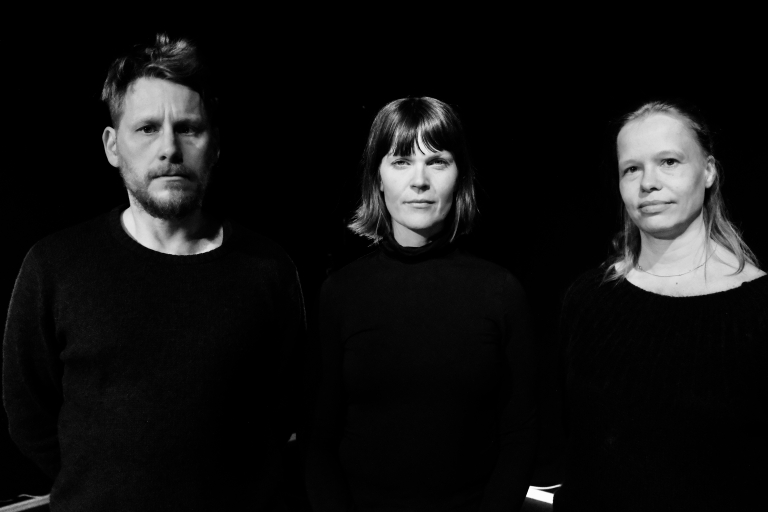 Frosne øyeblikk
by Gyrid Nordal Kaldestad
Frozen Moments is a musical space composed by Gyrid Nordal Kaldestad.
Kaldestad explores a landscape that lies between the human and tactile and the electronic and industrial, with the use of acoustic instruments, objects that become speakers and instruments, and light as part of the compositional material.
Everyone talks and talks while the world pushes from all sides
I stretch my arms up towards the branches, let my fingertips slide over the leaf
I look up at the sky, look past the rooftops, past the clouds.
I dive into the sound. The sound of you. The sound of me. The sound of us. The sound of freedom. The sound of the wind in the treetops. Shhhhhh
Language: Norsk

Presented by Rosendal Teater
The concert is a part of the program for Kulturnatt Trondheim
Flere kunstneriske forestillinger