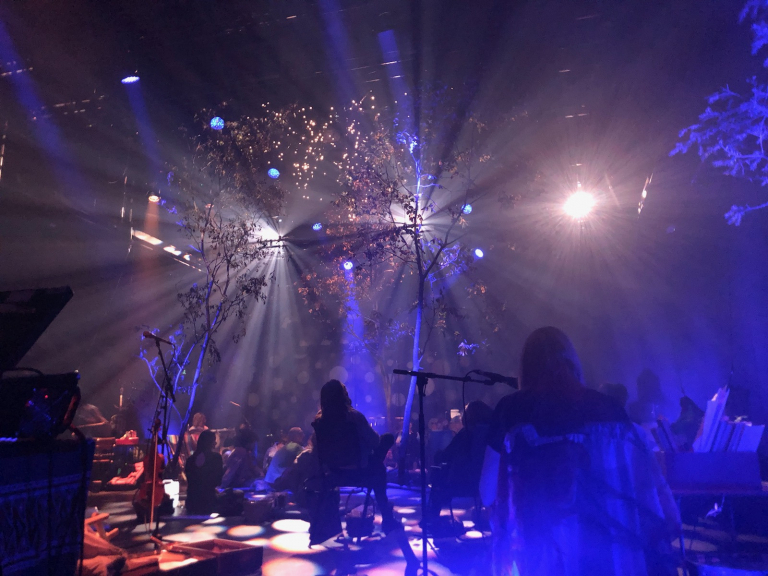 Lysworkshop og barnedisco!
with Eirik Brenne Torsethaugen (NO)
Have you ever thought about how much light has to say in theater?
Join light designer Eirik Brenne Torsethaugen to prepare the room for a disco by playing with the theatre's light equipment. After the performances of FORELSKA!, there will be a party and dancing in the room lit by the young ones that took part in the workshop.