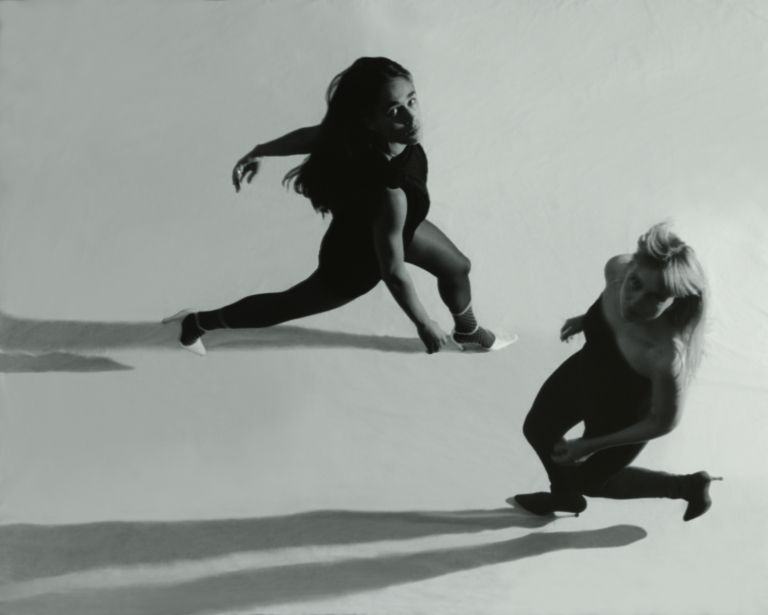 Nattiné
med Smerz
Smerz invites you on a journey from Rome to Oslo, from the baroque through modernism, the early 2000s and into the future.
Smerz will during the concert present material from their album Believer alongside unreleased work in process.
The Norwegian duo Smerz is formed by Henriette Motzfeldt and Catharina Stoltenberg. Known for the "carefully shaped, deconstructed pop" of their debut EP's Okey (2017) and Have Fun (2018), Smerz seamlessly weave together techniques and sounds pulled from chamber and classical music, hip hop, R&B, and hard electronics, with the end product always resulting in something altogether brilliantly suprising.
With Believer, their 2021 debut full-length album on XL Recordings, they formalize the boundless sonic world that started to emerge within each of their debut EP's and in their running NTS monthly residency.

With Smerz on stage are cellists Hallvard Steinhovden and Kaja Fjellberg.


"Smerz's music feels special because their commitment to musical experimentation feels boundless. Listening to their music leaves me open hearted in the same way a truly honest conversation with a friend or a lover can do. There is no doubt that their live show will add a truly striking offer to the music and concert thread that runs right through the season." - Alexander Roberts, Teatersjef på Rosendal Teater