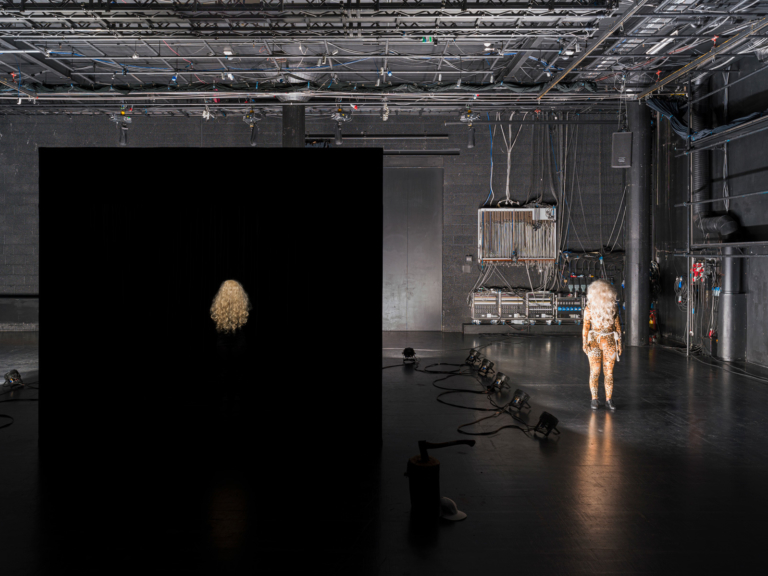 The Big Dream (NO)
By Verk Produksjoner
An homage to theatre and its way of illuding life.
Verk is among our time's greatest creator of nordic contemporary theatre, and the company has guested Avant Garden multiple times. With The Big Dream they mark their 20 year anniversary. The basis of The Big Dreamis simple – it's a letter correspondence between to people. The letter writers are the 20-something year old actors themselves (Mossling and Hyttinen), which are now in their fifties and have worked together for 25 years. The letters are confrontational, worrisome and dreamy, and they are from a whole other time of communication than what we are used to today.
The letters are presented to us by one of the other actors (Solveig Laland Mohn), who acts as a social medium, and brings another layer to the story. Verk is known for their telling and vaudevillian play style, where they blend satirical and political undertones together with storytelling, acting and improvisation. The Big Dream is an homage to theatre and its way of illuding life.
Flere kunstneriske forestillinger