Situasjonen er uholdbar. Det haster.
Tusenvis av uskyldige mennesker har mistet livet som følge av den brutale konflikten som nå pågår mellom Hamas og Israel. Akkurat nå forårsaker konflikten enorm lidelse for sivilbefolkningen i Gaza.

Umiddelbar våpenhvile er det eneste som kan forhindre flere sivile tap, og sikre at humanitær hjelp når dem som trenger det.

Vi bønnfaller begge parter om å engasjere seg i fredelig dialog og arbeide for en varig løsning som respekterer rettighetene til alle involverte.
Vi fordømmer alle angrepene som rammer sivilbefolkning og krever våpenhvile og en fredelig løsning på konflikten.
Situasjonen er uholdbar. Det haster.
Dansens Hus, kunstnerisk leder Samme Raeymakers, Black Box Teater, teatersjef Jørgen Knudsen og Rosendal teater, teatersjef Alexander Roberts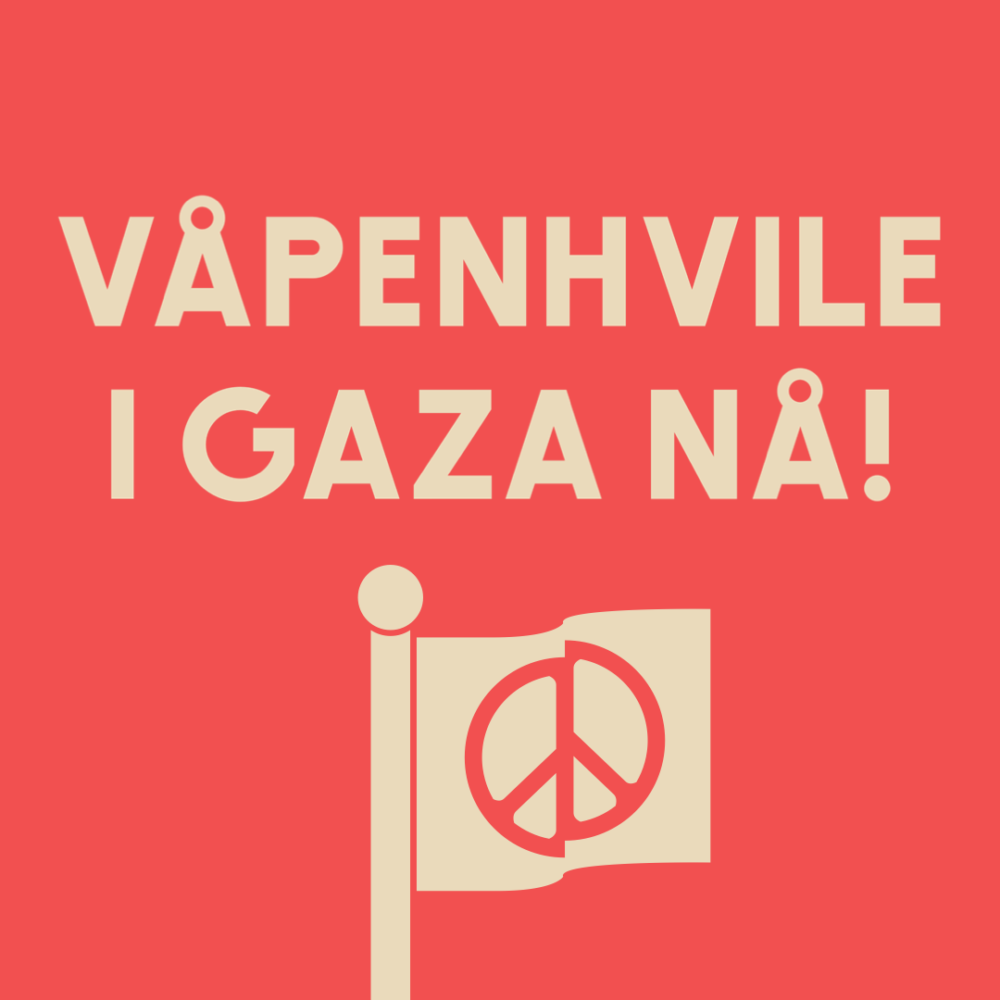 Besøk oss
Rosendal Teater is placed in the eastern part of Trondheim, at the other side of the crossing near Lademoen Church. The closest bus stop is Rønningsbakken. Bicycle parking at our wall towards the gas station.
Sign up for our newsletter!
And get the latest news on our program, invitations and community offerings once a month.