WANT TO ARRANGE SOMETHING WITH US?
Rosendal Theater has three halls for hire:
Hall 1: Capacity of approx. 187 (seated)/500 (standing)
Hall 2: Capacity of 104 (seated)/250 (standing)
Rehearsal hall: Capacity of a total of 50 - audience capacity is 35
In addition, we have:
- a multi-purpose mezzanine with seating for approx. 50 people
- a foyer
- Rosendal café, which has space for approx. 70 people (and flexible ways of placing furniture)
Since our opening, we have had external organizers in all kinds of categories, from major debates to professional gatherings, dance courses, jazz concerts and networking events.
For information and inquiries about rental for parties, dinners or gatherings with catering, contact: Kari Bøe (café manager) at: kari@rosendalteater.no // +47 482 58 545
For information and inquiries about the rental of halls for performances, rehearsals, professional gatherings, etc., contact Nina Bjørklund (production manager, festival producer and responsible for rental) at: nina@rosendalteater.no // (+47) 471 72 312
Important information about renting:
- We do not rent out our halls for parties/club nights and the like, but the mezzanine and/or foyer and the cafe (outside opening hours) can be reserved for private events with catering.
- The rehearsal hall does not have an amphitheatre, and is not initially rented out for public events.
- If you make a request for artistic collaboration, the inquiry must be directed to the artistic department.
Questions about hiring our halls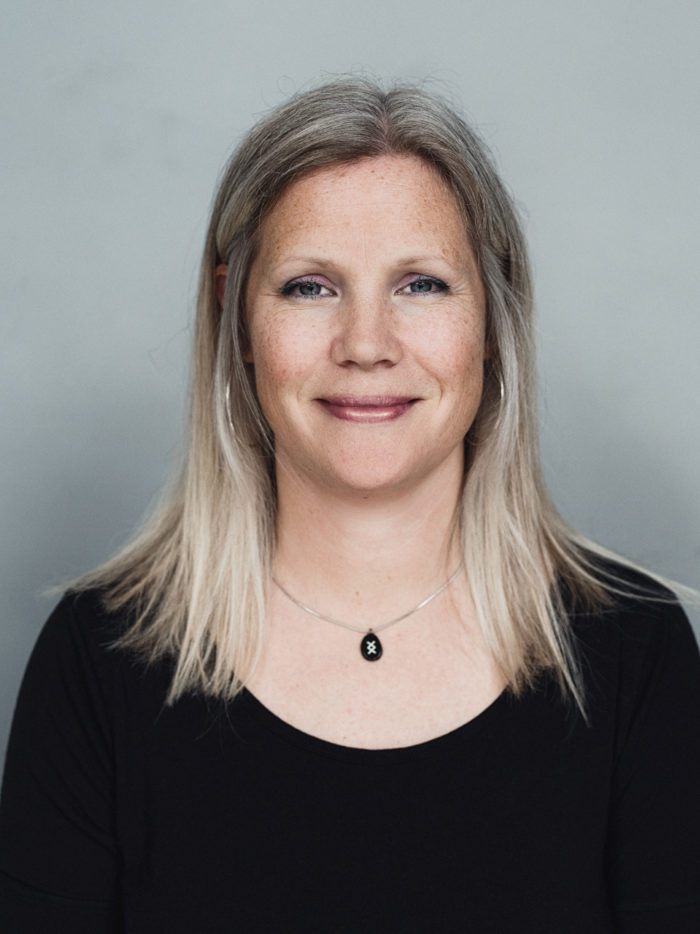 Responsibility for the production department as incl. Producers and Front of House. Financial responsibility for artistic program. Producer responsibility for the International Performance Festival Bastard.
Contact me about Bastard and rental.
Questions about hire for social events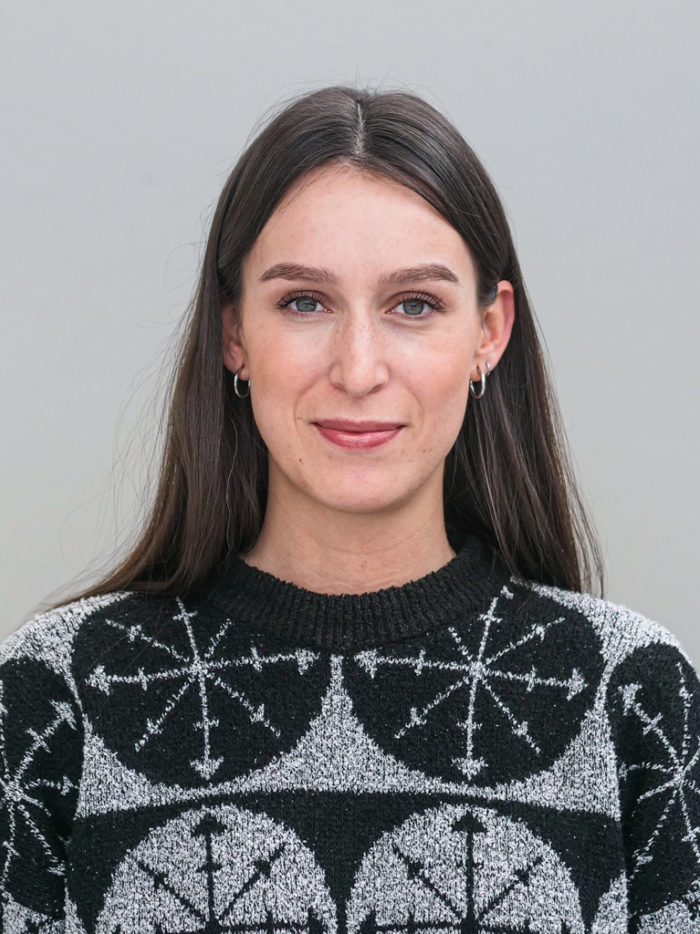 Manager of Rosendal Kafé.
Do you want to display art, play a concert, make an event here? I am the one to contact!
Besøk oss
Rosendal Teater is placed in the eastern part of Trondheim, at the other side of the crossing near Lademoen Church. The closest bus stop is Rønningsbakken. Bicycle parking at our wall towards the gas station.
Sign up for our newsletter!
And get the latest news on our program, invitations and community offerings once a month.