u
n
g
d
o
m
s
p
r
o
g
r
a
m
Den siste søndagen i måneden inviterer DansiT og Rosendal Teater til barne-og ungdomsprogram på Rosendal Teater!
På disse dagene skal huset fylles med forestillinger og aktiviteter for barn, unge og familier. Her finner du forestillinger av lokale, nasjonale og internasjonale kunstnere, i tillegg til ulike verksteder og store og små aktiviteter for små og store barn. I Rosendal kafé kan man nyte god og barnevennlig mat.
DansiT og Rosendal Teater begynte samarbeidet om barne- og ungdomsprogram høsten 2019, da vi ble samlokalisert på Rosendal Teater. Samarbeidet oppstod som følge av et felles ønske om å øke satsningen på scenekunst for barn og unge. Vi ønsker med dette prosjektet å legge til rette for at barn og unge i alle aldre skal ha muligheten til å jevnlig kunne oppleve variert scenekunst av høy kvalitet.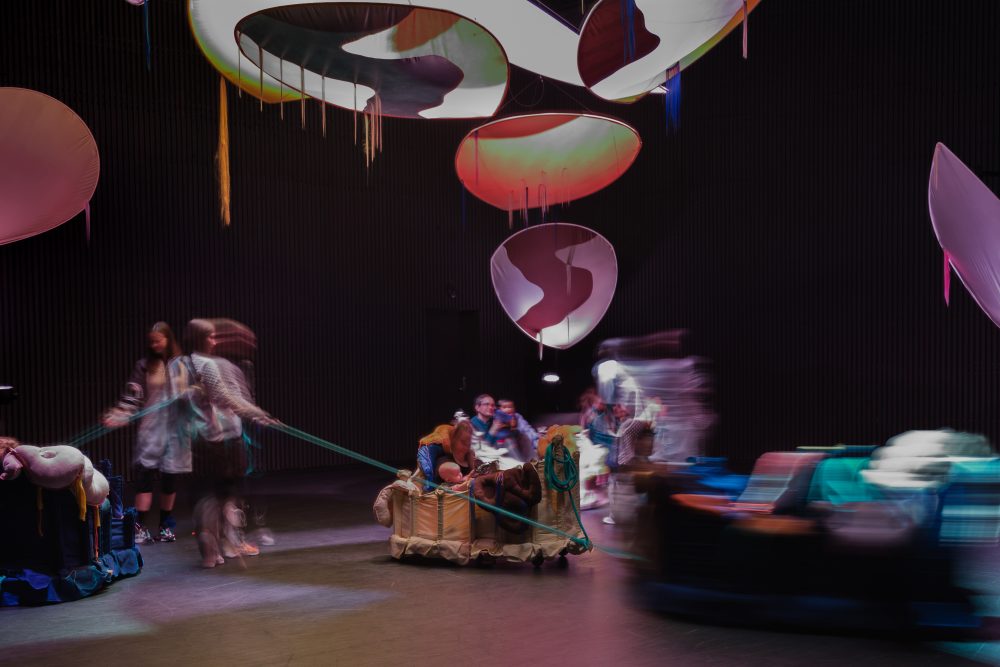 Besøk oss
Rosendal Teater is placed in the eastern part of Trondheim, at the other side of the crossing near Lademoen Church. The closest bus stop is Rønningsbakken. Bicycle parking at our wall towards the gas station.
Sign up for our newsletter!
And get the latest news on our program, invitations and community offerings once a month.