På Rosendal Teaters vestvegg ble det høsten 2021 hengt opp en stor skreddersydd tavle. Omtrent hver fjerde eller sjette uke vil en ny person eller gruppe fra fjern og nær bli invitert til å bruke denne tavlen for å dele ideer, tanker og spørsmål med hele byen.
Tavlen skal være en kunst- og samfunnspubliseringsplattform designet for å engasjerre seg med de mange tusen som reiser forbi området hver dag. Her vil den henge gjennom flere sesonger og eksperimentere med forskjellige måter å snakke med og på vegne av byen, samtidig som den løfter frem mange av byens stemmer.
Sesongens kunstnere
Mivhikazu Matsune (JP/AT), Gerlad Kurdian (FR), Priya Bains (NO), Sonya Lindfors and Maryan Abdulkarim (FI).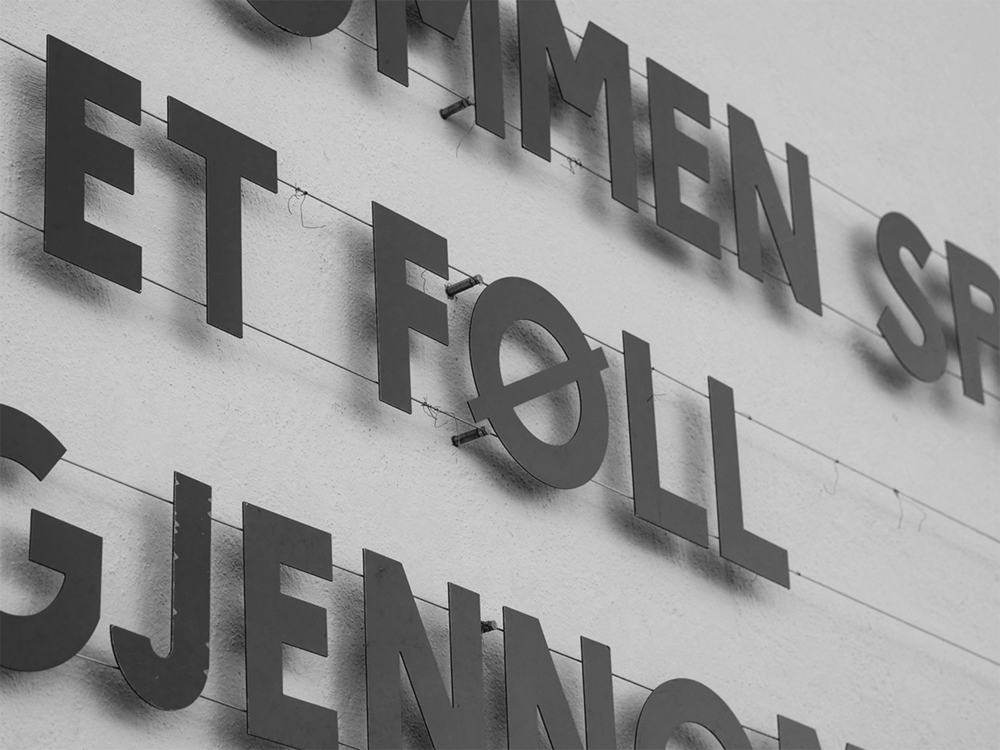 Besøk oss
Rosendal Teater is placed in the eastern part of Trondheim, at the other side of the crossing near Lademoen Church. The closest bus stop is Rønningsbakken. Bicycle parking at our wall towards the gas station.
Sign up for our newsletter!
And get the latest news on our program, invitations and community offerings once a month.