f
o
r
e
s
t
i
l
l
i
n
g
e
n
Viktig informasjon til publikum som skal se dobbelforestillingen mellomland av Carte Blanche på Rosendal Teater 29. eller 30. oktober:
Pga sykdom i den ene av de to forestillingene (Sovaco de Cobra) som utgjør mellomland, må denne delen av forestillingen dessverre avlyses lør 29. oktober. Den andre delen (BUD) vil vises som planlagt kl 19.00 (ca 60min etterfulgt av ettersnakk).
Vi håper fortsatt at søndagens forestilling kan gå som planlagt, og holder dere oppdatert så snart vi vet mer.
Til de som allerede har kjøpt billett til lørdagsforestillingen - vi vil gjerne gi dere mulighet for å bytte til søndagens forestilling, i håp om at danserne er friske til da og at dere får sett mellomland i sin helhet.
Dere vil motta sms med informasjon om hvordan dere bytter billett.
Vennlig hilsen oss i Rosendal Teater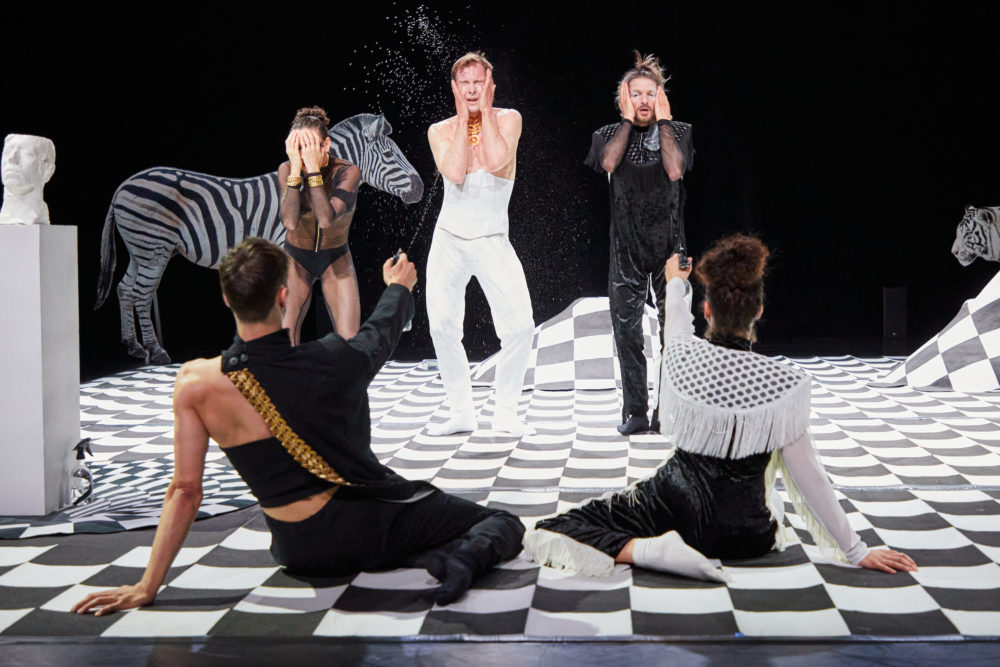 Besøk oss
Rosendal Teater is placed in the eastern part of Trondheim, at the other side of the crossing near Lademoen Church. The closest bus stop is Rønningsbakken. Bicycle parking at our wall towards the gas station.
Sign up for our newsletter!
And get the latest news on our program, invitations and community offerings once a month.