KONKURRANSE 9.-16. september: Vis oss hva du samler på!
Mange av oss samler på rare eller fine ting. Om det er steiner, frimerker, rare kvister, malerier, kopper, kjoler, venner, minner - legg ut et bilde eller en film på Instagram- eller Facebook-profilen din, @ oss, merk innlegget med #rosendalcollectorof og du er med i konkurransen om å vinne et gavekort på 500 kroner, en superfin bag og en sykt hipp caps til deg og en venn. Vi trekker to vinnere 16. september!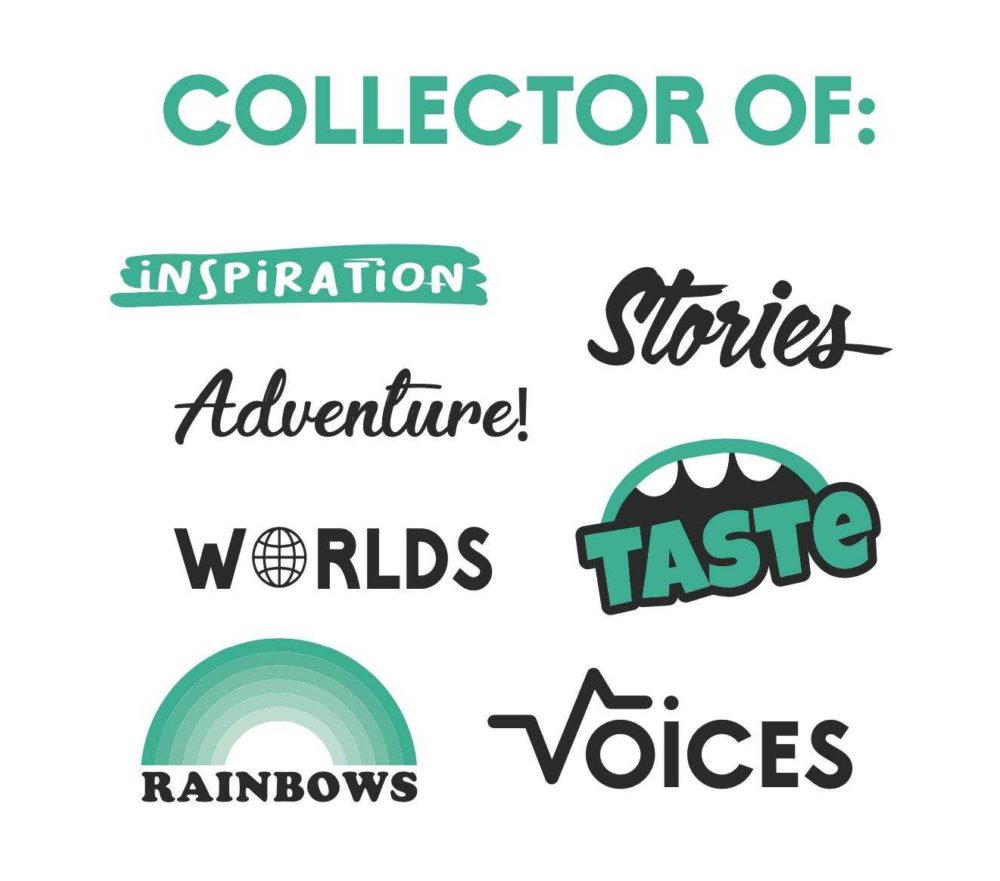 Besøk oss
Rosendal Teater is placed in the eastern part of Trondheim, at the other side of the crossing near Lademoen Church. The closest bus stop is Rønningsbakken. Bicycle parking at our wall towards the gas station.
Sign up for our newsletter!
And get the latest news on our program, invitations and community offerings once a month.