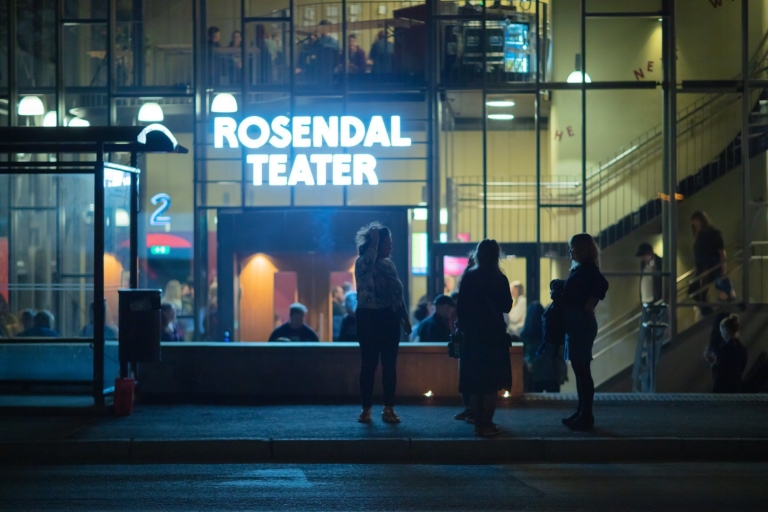 BASTARD: Åpningsfest
INGEN BASTARDFESTIVAL UTEN FEST!
Tirsdag 17. september markerer vi åpningen av årets Bastardfestival med fest fra klokken 21.00 i Rosendal kafé og Foajeen. Kristina Dunn aka DJ Della tonesetter kvelden med dansbare rytmer. DJ Della har sine røtter i USA, hvor hun har spilt ved siden av størrelser som Doc Martin og Brett Johnson. I Oslo er DJ Della kjent for nostalgifri housemusikk med et moderne lydbilde – og aldri uten kontakt med dansegulvet. Kom!
---
NO BASTARD WITHOUT LEGENDARY PARTIES
Tuesdag 17th September we mark the opening of this year's Bastard festival with a party starting at 21.00 in Rosendal kafé and in the Foyer. Kristina Dunn aka DJ Della will colour the evening with danceable tunes. DJ Della has her roots in the US, where she's played alongside the likes of Doc Martin and Brett Johnson. In Oslo where she currently resides, she is known for house music free of nostalgia but with a contemporary sound image – and always plugged into the dance floor. Come party with us!