In this beautiful performance children aged 3 and up and their families are invited to question our role as humans.
The performance is part of Rosendal Teater's children's festival LÆVEN (click and read all about it!) and is arranged in collaboration with DansiT.
Language: Norwegian and Icelandic

In Manndýr, we are plunged into a world led by children. We are surrounded by a group of children thinking and discussing the world as it is and as it could be. In this world world we explore with all our senses - alone or in a group. A world where you take the time to ask unanswered questions. A world where children tell and create the whole story.
The performance is designed as a space to listen and digest thoughts. The artist wish to give parents and children a space to be together in a freeplay and to shed light on playing as a way to process and understand the world.
The 2.30 pm screening is relæxt- and sensory-friendly. This means that the doors to the auditorium are kept open during the performance so that the audience can enter and exit whenever they wish. There is lighting in the audience and the sound level is slightly lower than usual so that everyone can enjoy the experience. Manndýr also includes an interactive part where children can play freely with objects and parts of the set design.


Medvirkende
| | |
| --- | --- |
| Concept and performer: | Aude Busson |
| Stage- and costume design: | Sigríður Sunna Reynisdóttir assisted by Steinunn Marta Önnudóttir |
| Composer: | Borko |
| Technical assistance: | Ásta Jónína Arnardóttir |
| Supported by: | The Icelandic Department of Culture and Performing Arts Center (Iceland) |
Flere LÆVEN-opplevelser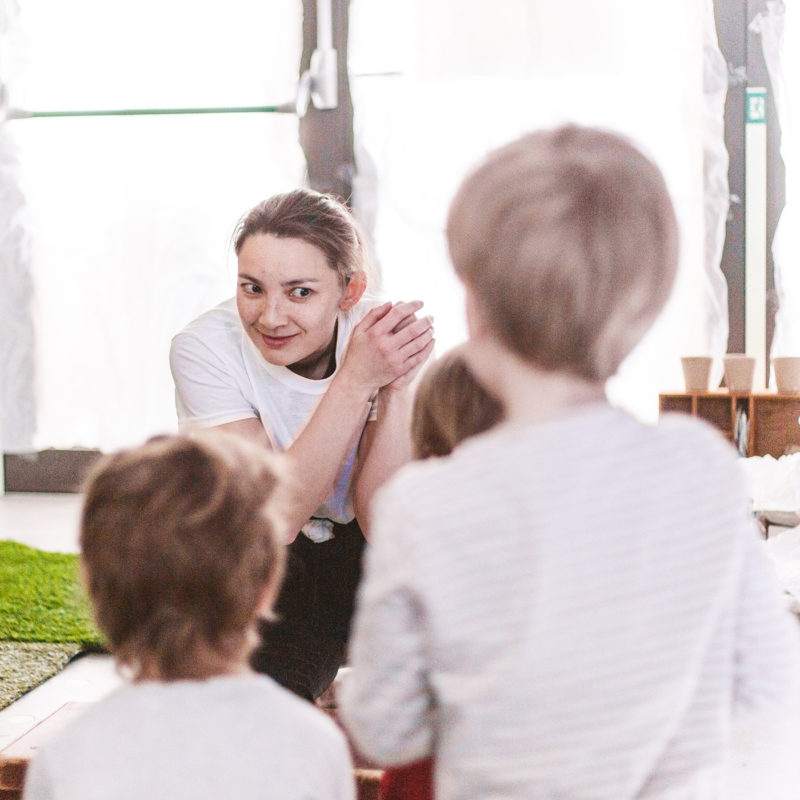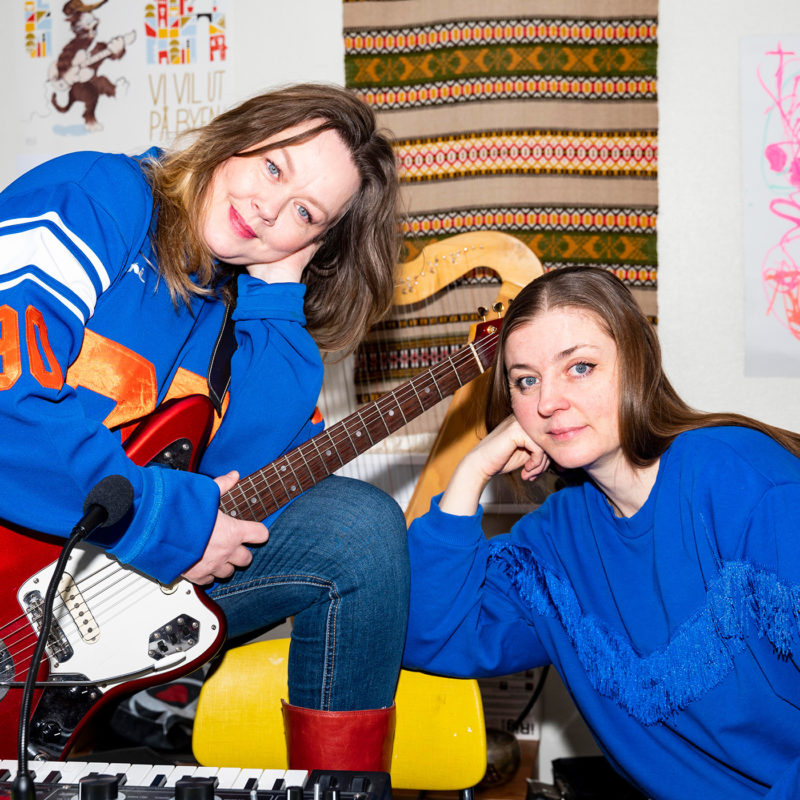 Besøk oss
Rosendal Teater is placed in the eastern part of Trondheim, at the other side of the crossing near Lademoen Church. The closest bus stop is Rønningsbakken. Bicycle parking at our wall towards the gas station.
Sign up for our newsletter!
And get the latest news on our program, invitations and community offerings once a month.