nyMusikks Julekonsert
Trondheim Improvisers Guild spiller Dolly Parton
Christmas with Trondheim's leading impro musicians!
Celebrate Christmas with Dolly Parton when a perfect collection of musicians from Trondheim's rich music life meet on stage to delight, challenge and surprise their audience!
Collector of: Jams

NyMusikk Trondheim puts you in the right Christmas mood when they collect brilliant musicians from Trondheim's rich music scene for a Christmas party. The 12 invited musicians all have a love for impro and contemporary music. Expect interpretations of Dolly Parton, Elvis Presley, Townes Van Zandt and more – this will swing, it is a promise!
Trondheim's contemporary music environment is buzzing with exciting improvising musicians from several music genres, and we have created an arena to gather and challenge this artistic and musical power, in a newly started improv collective with some of Norway's most exciting improv musicians today. This is an exploration laboratory for improvisation with musicians with different musical backgrounds, where the goal is to experiment, learn from each other and create something together.




Medvirkende
| | |
| --- | --- |
| Cast: | Marianne Baudouin Lie, Klaus Ellerhusen Holm, Heida Johannesdottir, Sissel Vera Pettersen, Are Lothe Kolbeinsen, Nicolas Leirtrø, Eira Bjørnstad Foss, Tor Haugerud, Joakim Rainer Petersen, Gyrid Nordal Kaldestad, Maria Norseth Garli, Lars Ove Fossheim, Daniel Buner Formo, Amalie Dahl, Karoline Vik Hegge. |
Her kommer etterhvert vårens program:-D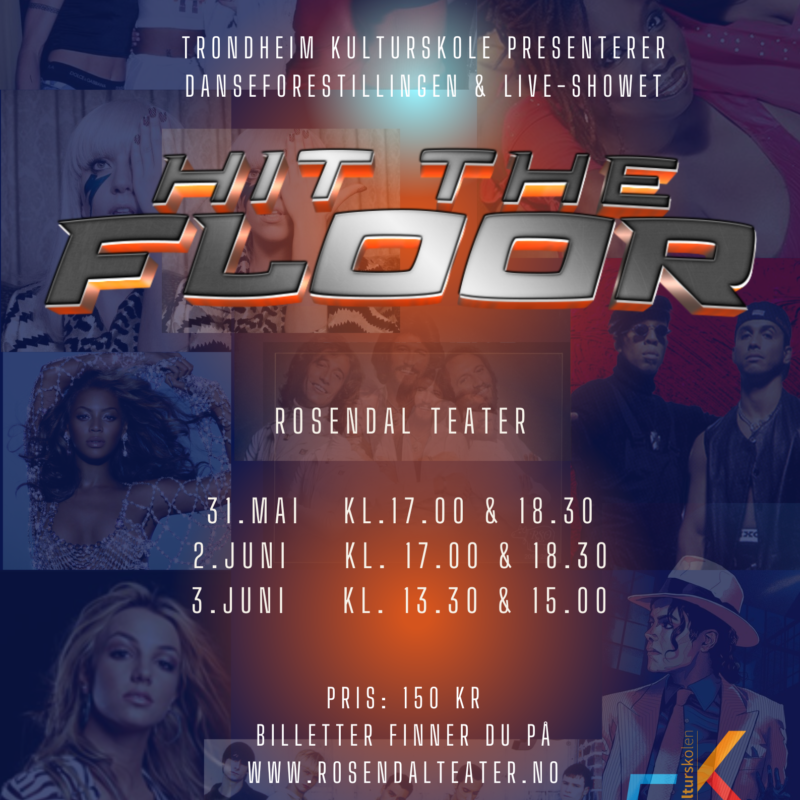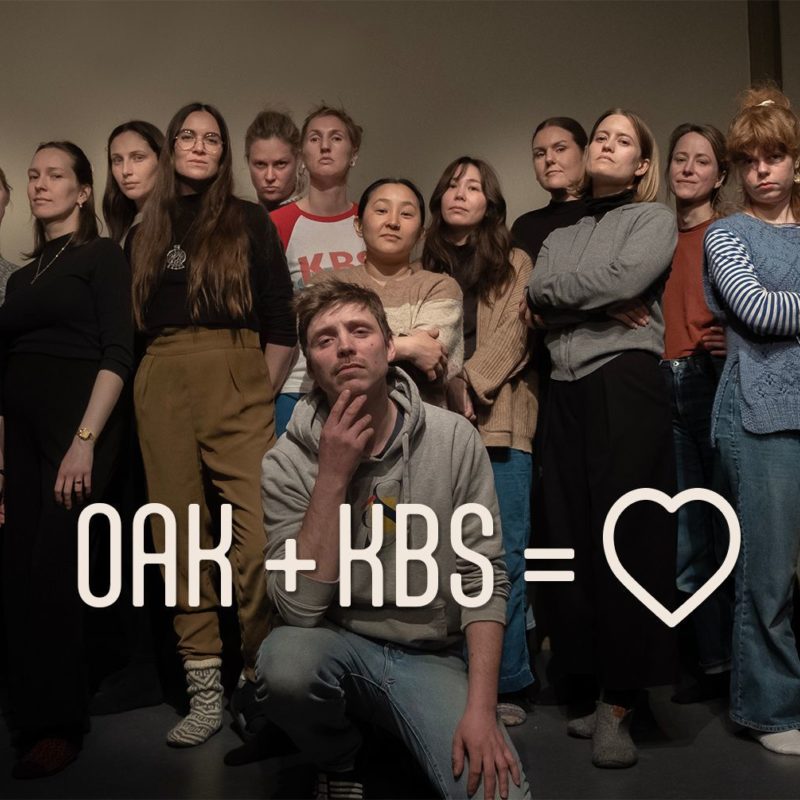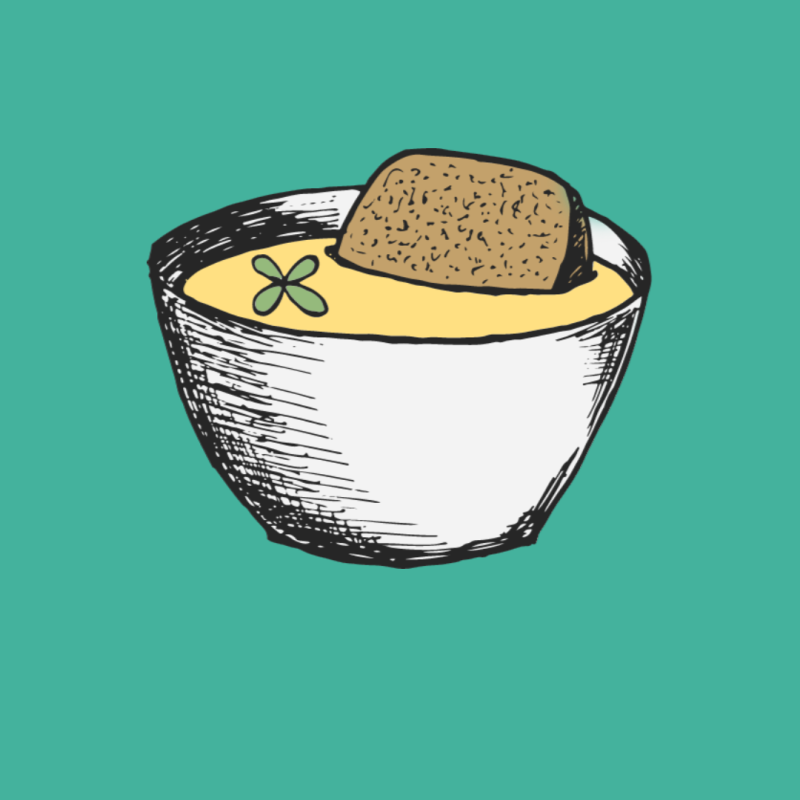 Besøk oss
Rosendal Teater is placed in the eastern part of Trondheim, at the other side of the crossing near Lademoen Church. The closest bus stop is Rønningsbakken. Bicycle parking at our wall towards the gas station.
Sign up for our newsletter!
And get the latest news on our program, invitations and community offerings once a month.