Tullkattesnutene plays a concert
By Siri Gjære, Kirsti Huke and Kyrre Laastad
A part of Læven!
Varighet: 45 min
Sunday 24. September 13:00
Rosendal Kafé
The band Tullkattesnutene would like to get out there, into the world and play for children, young and old!
The concert is part of Rosendal Teater's children's festival LÆVEN (click and read all about Læven!) that is shown in collaboration with DansiT.
Kirsti Huke and Siri Gjære play music for children and adults of all ages and have also pondered a lot lately about how everything is connected - you too!? Yep, as we thought. There's a lot we don't know and that's okay, too! And we're releasing a record these days, so we'd like to celebrate that with you!
Tullkattesnutene is simply good music that Huke and Gjære like and make themselves; for children, for adults, for all kinds of people. The musicians put it like this:
We love playing for an audience with children in it, because we have a lot to learn from each other and because music is a limitless and ageless language, which binds us together and which touches and moves.  
Kyrre Laastad is a special guest at the concert with Tullkattesnutene.

The concert will be interpreted in sign language.

Medvirkende
| | |
| --- | --- |
| Composition, lyrics and performing musicians: | Siri Gjære, Kirsti Huke and Kyrre Laastad |
Mer LÆVEN!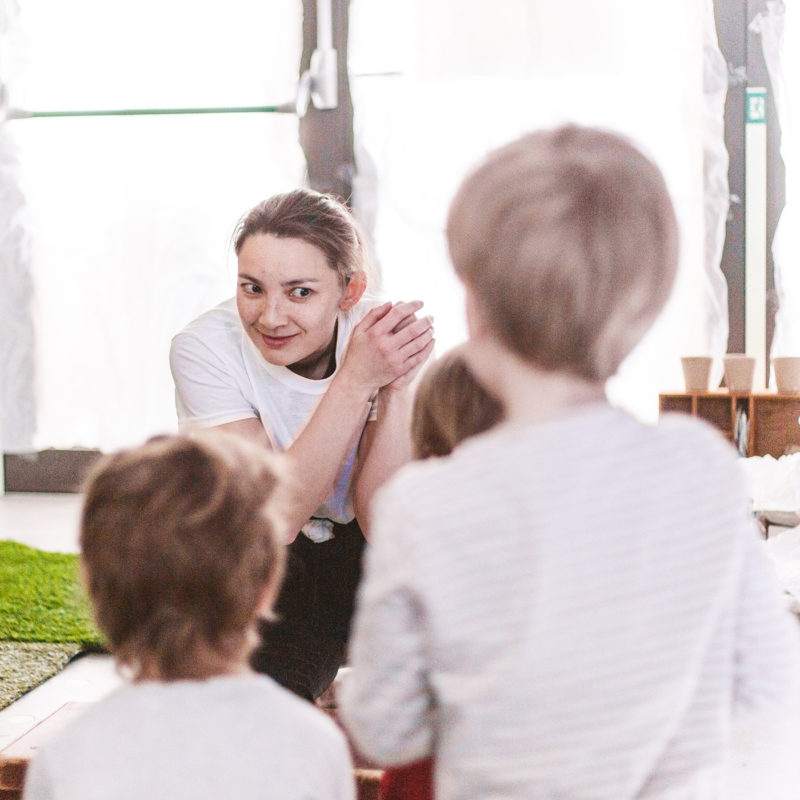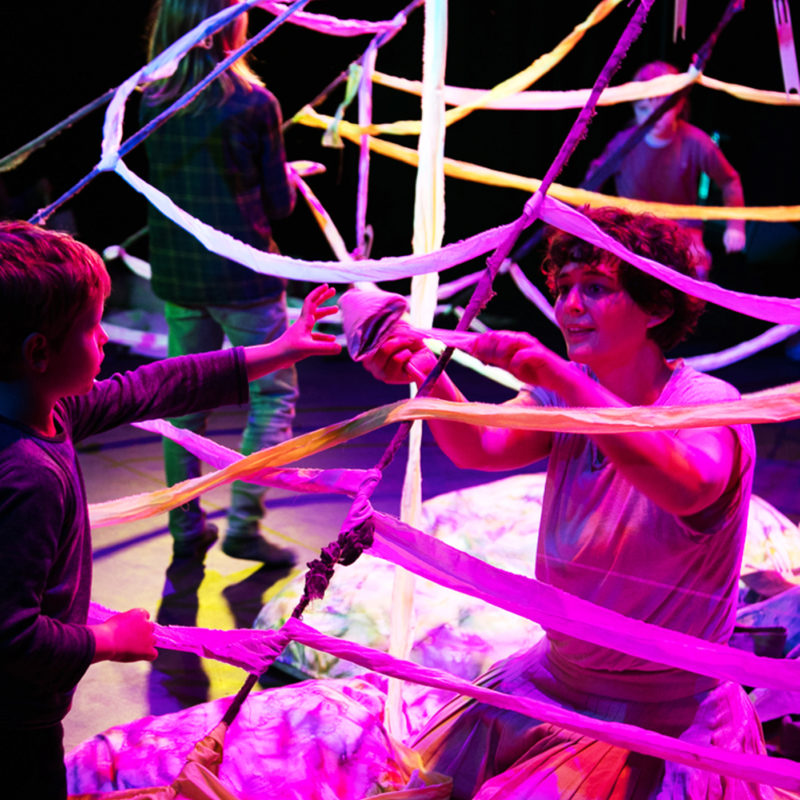 Besøk oss
Rosendal Teater is placed in the eastern part of Trondheim, at the other side of the crossing near Lademoen Church. The closest bus stop is Rønningsbakken. Bicycle parking at our wall towards the gas station.
Sign up for our newsletter!
And get the latest news on our program, invitations and community offerings once a month.