As a carbon-intensive economy and one of the world's leading producers of fossil fuels, Norway is in the midst of a complex confrontation with the crisis. The crisis is already happening, but the choices made now and in the near future will have a major impact on the future of life in Norway, as well as the habitability of the planet as a whole.


The guide does not deny the complexity of the situation, nor does it underestimate the enormous scale of global action that needs to be taken. But the guide argues that Norway's public commitment to environmental sustainability, global justice and democratic values, combined with the existential challenges we face, increases the need for arenas where the public imagination can be engaged and mobilized.

In connection with the launch of the guide, Rosendal Teater hosted a full-day seminar on creative climate justice with a particular focus on how arts organizations can use their audience-facing platforms to create forums for public engagement.

The guide can be downloaded here: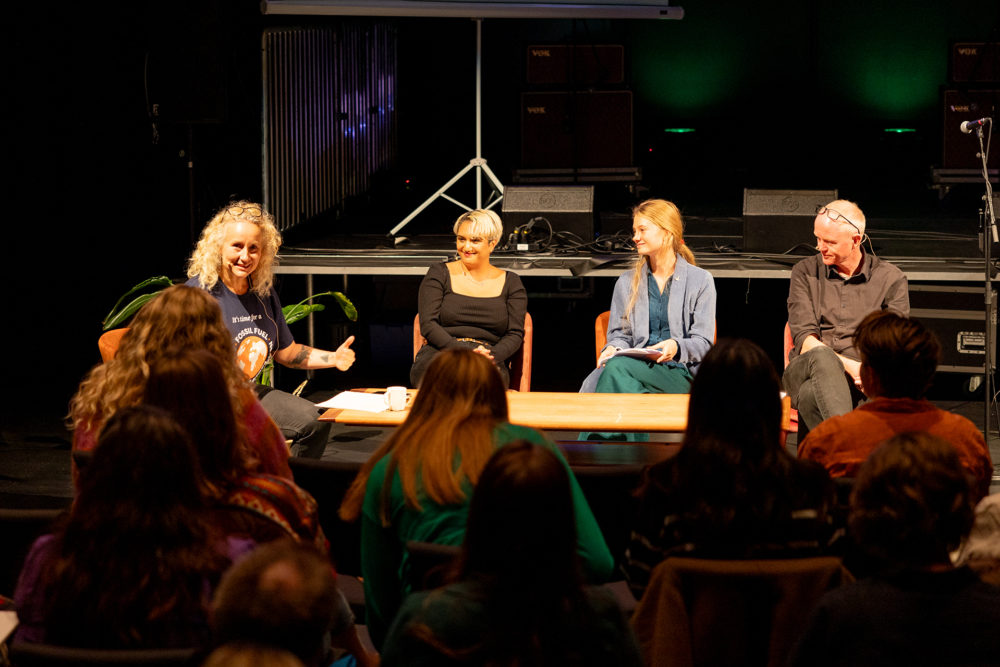 Besøk oss
Rosendal Teater is placed in the eastern part of Trondheim, at the other side of the crossing near Lademoen Church. The closest bus stop is Rønningsbakken. Bicycle parking at our wall towards the gas station.
Sign up for our newsletter!
And get the latest news on our program, invitations and community offerings once a month.