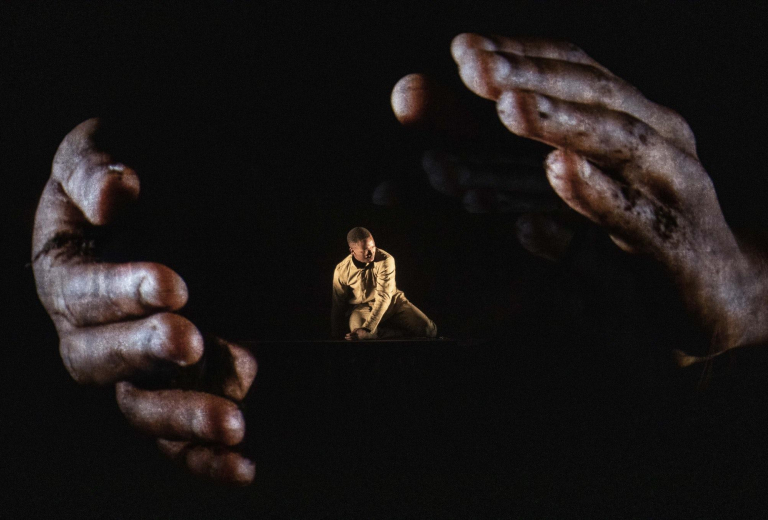 Chotto Xenos
by Akram Kahn Company (UK)
How does war begin? And how does it end? It depends on who is telling the story.
Inspired by Akram Khan's award winning final full-length solo XENOS, Chotto Xenos is a captivating dance production that takes young audiences back in time, exploring the often forgotten and untold stories of World War 1 colonial soldiers, in order to shine light on our present and future
Presented by Rosendal Teater and DansiT, in collaboration with Dansenett Norge.
Flere forestillinger for barn