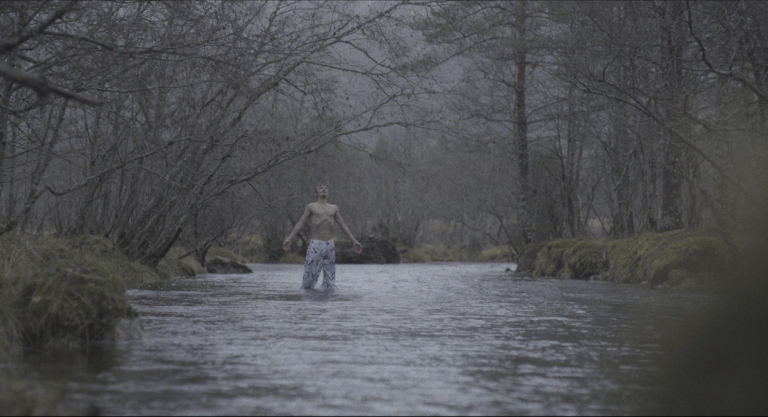 PREMIERE: Forest within
By Michael Aspli
Speaking the body's language Aspli brings us along on a travel through memories - exploring his inner landscape.
Premiere - with film screening in the Foyer at Rosendal Teater one hour before and one hour after the performance

Language: Non-verbal


A dialogue between my ancestors and the age I live in
Memories, emotions, instincts and spiritual aspects meet the physical and tangible
The forest within grows out into the world
Forest within is inspires by Michael Asplis own roots, the cultural rites from his up-bringing and ritual acts as a phenomenon. Creating a language build on emotionally loaded, bodily memories, he invites us into an honest and intimate exploration of his most inner landscape.
Film - Rökkr (Shadow) (12 min)
Regissør / koreografi / utøver: Michael Aspli
Medregissør og Lyd: Brwa Vahbpour
Lyddesign og musikk: Bjarne Kvinnsland
Kamera / klipp: Mattias Pollak
Kostyme: Zofia Jakubiec
Lysutstyr lånt av: Helmet