Four women, a monotonous block of sound. Synchronised hand action and flashing lights. Come experience a concert and an art work moving towards a dance performance or labor-intense factory work. 
The performance is part of the Bastard festival 2023, curated by "The Shake Down" project teenage curators in partnership with New Theatre Institute of Latvia⁠⁠ and with the support of EEA Grants.

Ladies invites us to adore the skill, legacy, age and experience of four women. This performance work moves them to the front line of the stage, somewhat allowing us to float in the timeless state.
Ladies consists of Violeta, Nijole, Danute and Judita.They have been playing kanklés (horizontal harp) at the National Song and Dance Ensemble Lietuva (Eng. - Lithuania) for more than 30 years, mostly in accompanying roles.
Lietuva is a state-funded structure that consists of singers, dancers and the orchestra of traditional instruments. Learned stage manners are essential and key visual aspects of the work, while the four women play a monotonous block of sound for an extended period of time. Synchronised hand action and flashing lights is a suggestion towards a dance performance or labor-intense factory work.
PS: The performance is non-verbal and can be experienced by everyone, no matter what language.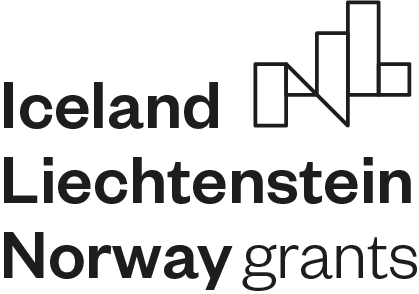 Medvirkende
| | |
| --- | --- |
| Concept and composition: | Lina Lapelytė |
| Performance: | Violeta Aukštkalnytė, Nijolė Plavinskaitė, Danutė Mikalauskienė, Judita Kundrotienė |
| Supported by | This event is supported by the EEA Grants programme "Local Development, Poverty Reduction, and Cultural Cooperation" |
Sjekk ut hele Bastard-programmet!
Besøk oss
Rosendal Teater is placed in the eastern part of Trondheim, at the other side of the crossing near Lademoen Church. The closest bus stop is Rønningsbakken. Bicycle parking at our wall towards the gas station.
Sign up for our newsletter!
And get the latest news on our program, invitations and community offerings once a month.